Release notes from v4.1 to v4.5
The following major modifications have been made:
Geometric modifications
The neck assembly is completely remodeled. The new model uses only hexahedron and pentahedron elements. The neck buffers are included in the model as well as friction of the two neck joints.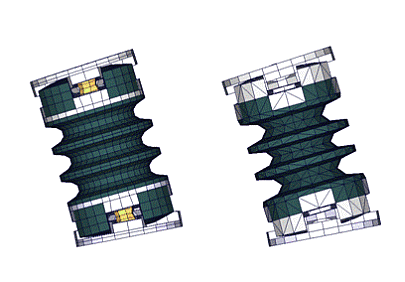 Fig. 26: ES-2 v4.5 (left) and v4.1 (right) neck assembly
The lumbar spine assembly has been discretized in a completely new way. The mesh has been refined to capture the hardware geometry more accurately. The steel cable within the lumbar spine rubber is modeled and a contact between rubber and cable is defined.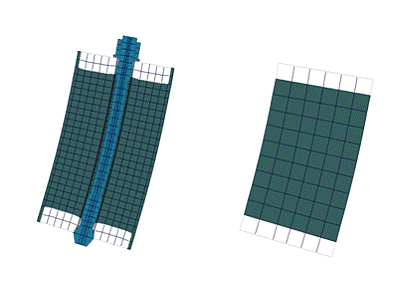 Fig. 27: ES-2 v4.5 (left) and v4.1 (right) lumbar spine



The dummy jacket is now closed in the shoulder area on the impact side. Furthermore the jacket is expanded in front and back and is connected to the pelvis flesh mesh.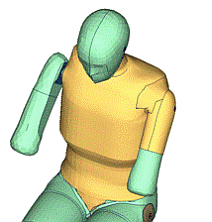 Fig. 28: ES-2 v4.5 (left) and v4.1 (right) jacket at left shoulder area



The abdomen carrier has been remeshed and now consists of hexahedron elements for better contact behavior.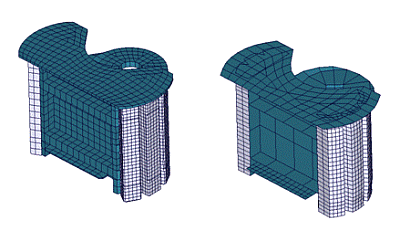 Fig. 29: ES-2 v4.5 (left) and v4.1 (right) abdomen carrier



The height of the T12 load cell has been updated
The geometric modifications in the lumbar and abdomen area cause an increase of the dummy height of about 2.3 millimeters.
Non-geometric dummy model modifications
Material modifications in the abdomen parts
Material modifications in the pelvis foam and iliac wings
Material modifications in the lumbar spine assembly
Simplified Rubber material model for the neoprene jacket
Modification of the T12 load cell beam to reduce the noise in the extraction data
Additional remarks
New models of the certification pendulum tests
Validation of the lumbar spine including the certification test data